SNOOZ
Promotes relaxed and high quality sleep.

The best in the world at the best

price!
Naturomeds Products : items and price.

1 month supply capsules

Snooz 60 capsules

US$ 29.95, 120

capsules

US$

55.95

,

180 capsules

US$

75.95, 360 capsules

US$

145.95

Having trouble sleeping? Now experience the best most deepest sleep you have ever had! wake up alert and refreshed every day. Only with our doctor recommended 100% natural SNOOZ pills.

SNOOZ is an all natural herbal sleep mix that helps soothe nerves. It relaxes the body on account of the de-stressing capabilities of some of the herbs and promotes relaxed and high quality sleep.

SNOOZ is a safe multi-herbal formulation that aids in alleviation of symptoms arising out of insomnia. It contains nerve stabilizing and de-stressing herbs like Withania Somnifera and Centella Asiatica. Deep and high qualtiy sleep can be expected after using Snooz for a month.

1-2 capsule a day, with a glass of water before going to sleep. Take every day for best results.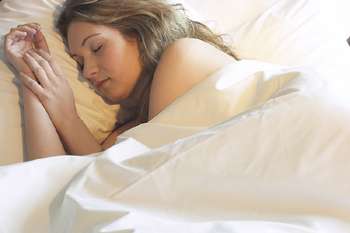 Snooze has no known sideeffects. You will have great sleep and be very alert and wide awake the next day.

Each capsule contains:

Centella asiatica 200 mg

Withania somnifera 100 mg

Nardostachy jatamansi 75 mg

Cuminum cyminum 50 mg

Pueraria tuberosa 75 mg
Informazioni su Anagen.net | Pubblicità su Anagen.net | Privacy Policy | Legal Disclaimer | Consigli per una corretta visualizzazione